Exterior Cladding
Fortex® is a range of innovative exterior cladding products that provides the benefits of low maintenance PVC. We offer a choice of two attractive finishes – an authentic embossed wood effect or a stippled render finish. The Fortex® collection is available in double and weatherboard profiles in a wide range of subtle colours to complement all design ideas.
Installation
Weatherproof Systems are able to install your exterior cladding to a professional standard.
Superior Durability
The Fortex® cladding range is manufactured as a long-term decorative cladding solution, designed to withstand many different weather conditions. Our white and colour products are eligible for an impressive 10-year guarantee backed by Freefoam's environmentally friendly lead-free formulation.
A+ rated Cladding
PVC cladding offers a sustainable solution for building and construction projects. Fortex® comes with significant environmental credentials. The Building Research Establishment's (BRE) 'Green Guide to Specification' has given PVC cladding an A+ rating when installed with standard insulation components.
Fortex Pro Double Shiplap
A double shiplap board, 333mm wide designed to cover a large area quickly. This 9mm thick board is strong and durable, providing a long lasting professional finish and is available in a wide range of colours.
Fortex Double Shiplap
The standard double shiplap board, 300mm wide and 7mm thick, is ideal for small areas such as an external feature wall and is available in the following colours: white, pale gold and sand.
Fortex Weatherboard
This is an attractive featheredge style cladding that overlaps to create a neat finish. It is 170mm wide and 7mm thick, making it perfect for any home improvement project.
Available Colours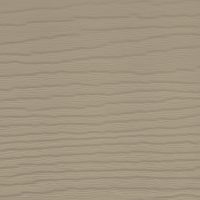 Fortex Argyl Brown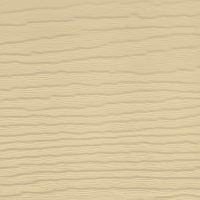 Fortex Cappuccino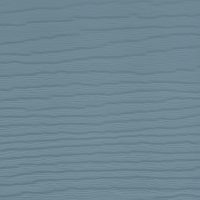 Fortex Colonial Blue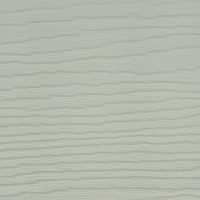 Fortex Misty Grey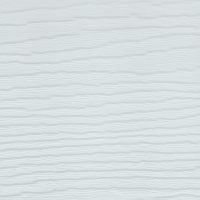 Fortex Pale Blue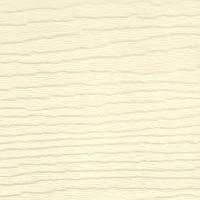 Fortex Pale Gold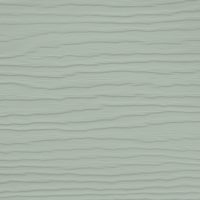 Fortex Sage Green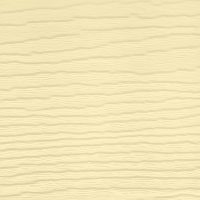 Fortex Sand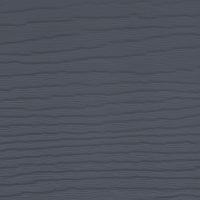 Fortex Slate Grey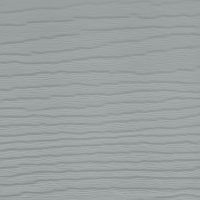 Fortex Storm Grey
Fortex White