Fascias & Guttering
Here at Weatherproof Systems we understand the importance of fascias & guttering that works effectively. The weather in England is completely unpredictable and from time to time the harsh weather can cause damage to your guttering system. If you need your fascias & guttering replaced we are here to help. We are able to install your new fascias & guttering to a high standard.
Our wide range of PVC-UE fascia in a selection of colours and styles will improve the appearance of any façade. All fascia systems come complete with matching accessories to ensure a professional finish on all jobs.
When you are in need of a reliable gutter system our innovative Freeflow® collection is the perfect solution. The Freeflow® range is developed to be reliable and leak-proof, no matter what the weather.
Products Available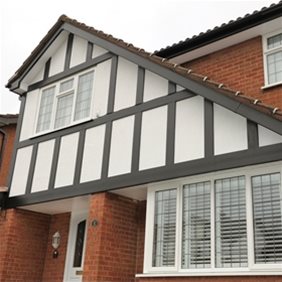 Cap Over Fascia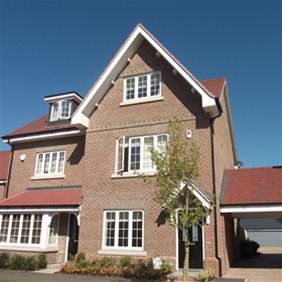 Full Replacement Fascia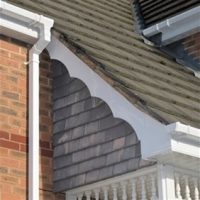 Decorative & Flat Fascia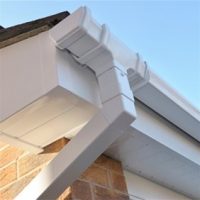 Fascia Accessories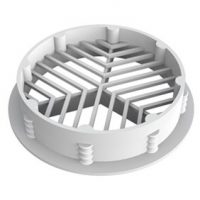 Eaves Protection & Fascia Ventilation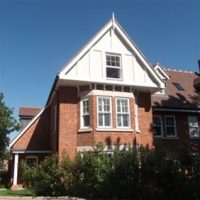 Finials & Gallow Brackets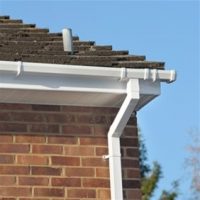 Gutter Systems
Colours Available

Black

Leather Brown

White

Pale Gold

Sable

Storm Grey Dark Grey

Anthracite Grey
Woodgrain Colours

Mahogany

Oak

Irish Oak

Rosewood

Black

Anthracite Grey

Chartwell Green

Cream